If you are planning to expand your business online, you need an impressive website to cement your place in the digital world. On the other hand, you need to manage your business website better to get maximum returns. To accomplish the task you need a well-designed and developed website that talks about your brand effectively. Also, you need to optimize the site on the web to increase sales. For all such strategies, you need a professional web development company USA that helps keep your site updated.
Every business is different and has specific needs. To meet the individual needs of your business you need a customized website. In such stances, you need custom website development services that help boost the credibility of your brand online attracting more clients to your site.
What Is Custom Web Development?
Well, custom web development can be defined as a process of creating your website from scratch and customizing it to match your business needs, cater to the needs of your target audience thereby offering success for your business online.
Before we learn whether you should invest in a custom development companyor not let us learn
Why Do You Need Custom Web Development?
Let us have a look at some of the advantages of custom website design and development that will help you decide why you need custom web development services
Advantages Of Custom Web Development Comprise
You will get an original and unique design to attract your potential audience
You will get a secure website with all necessary functionalities integrated into your website
Clear images, professional videos, and illustration
Well-structured conversion channels to boost conversion rates
Comprehensive on-page SEO for every single page to let your site rank better in search engine results
You will get a clean layout, SEO optimized content & faster loading speeds
You will get a user-friendly interface that facilitates easy navigation for your customers.
Great UX (user experience) that lets you reduce the churn rate and create a robust brand.
Higher accessibility, compatibility, and speed through the fully optimized site
Also, a custom website can offer a competitive edge over others and pay in the long run. It might cost you a little more but the outcome is worth the investment.
What Are Different Types Of Custom Development Services Offered?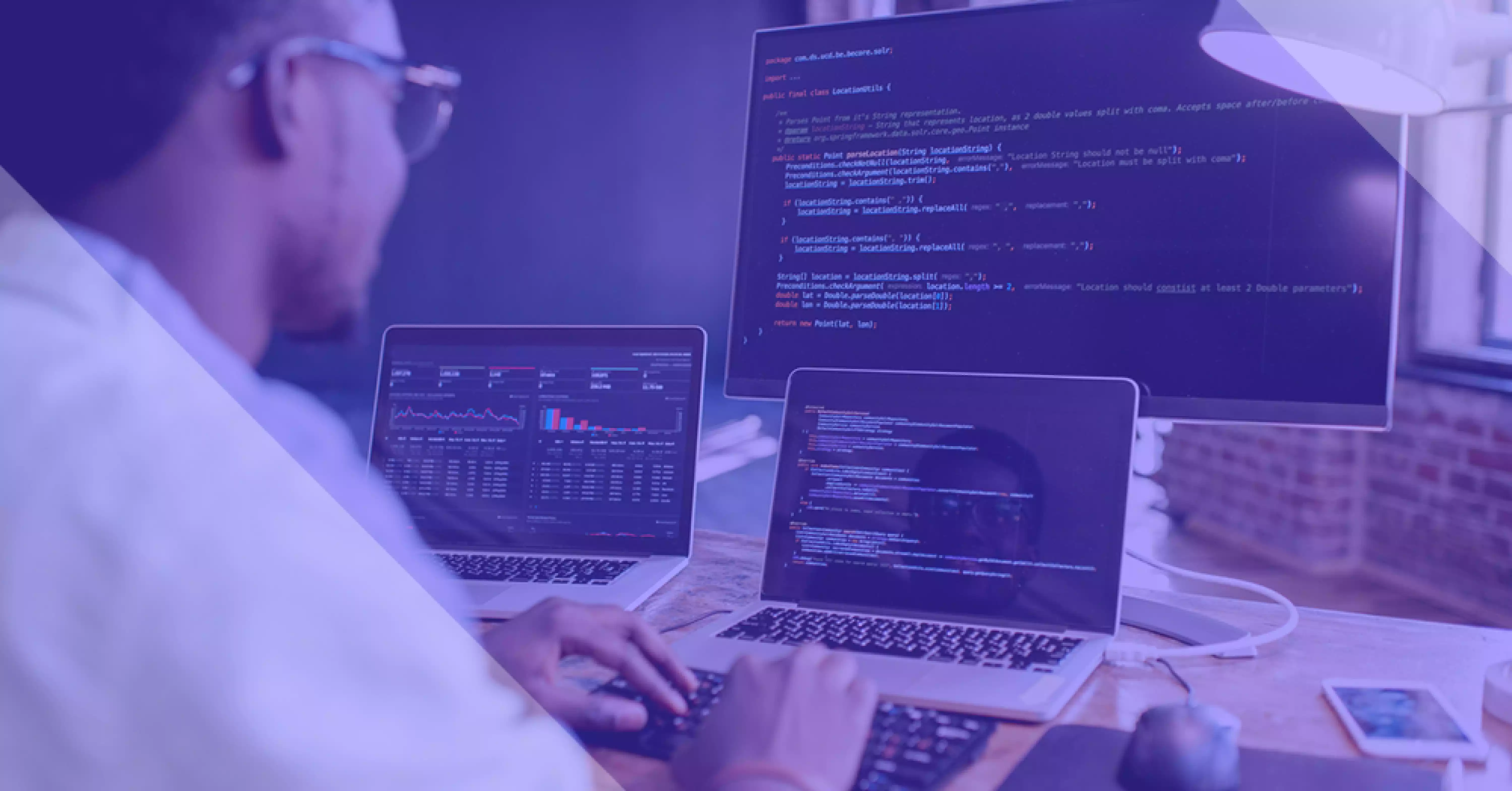 1. Frontend & Backend Web Development
It involves original content, UI/UX design, customized backend systems. It is developed from scratch/ based on CMS platforms.
2. Responsive Website Design & Development
Involve creation of a responsive website that fits all screen sizes like mobile or desktop screen. You can also get a mobile responsive website design that fits desktop screens as well
3. E-commerce Web Development For Storefronts Of All Sizes
You can get a custom-built e-commerce platform wherein you can sell more than 10,000 products
4. Web Development For Small To Medium And Large-sized Businesses
Get custom websites built for small to big business that includes simple to complex websites developed with AI-supported platforms, cross-platform apps, web apps, etc
5. App Design & Development
Comprise design & development of desktop apps, iOS, and Android apps, PWA apps, and many other apps
6. Website Redesign
In case you are not happy with the results generated by your website or you wish to change the old website design to a new one to match your growing business needs, you can choose website redesign services to re-shape your online presence
7. Website Support & Maintenance
After your custom website, online store, or app is launched, you can seek help from a web development company for complete support and maintenance services to keep your website up and running
8. Website/Application Migration
Hire custom developers to move your existing app or website to a different platform securely without affecting your website database.
Important Takeaways of Custom Web Development
In short, here are some points that you need to know about custom development to decide whether to hirea custom web development company
It is a process of developing and designing your site, app, or web platform from scratch to match your business requirements

It is a time-consuming task and can be costly too. This is because it involves extensive research, design, planning, front end & backend development, iterations, testing, additional support, and regular maintenance.

In return, you will get fully functional, impressive, and scalable websites created by experts that understand the standards to be followed for your business domain and the expectations of your audience. It will help you gain success in the long run.

If you plan to hire acustom web development companythe services would include app development, redesign, website migration, UI/UX, responsive design
Want To Hire A Custom Website Development Company?
If you are looking for a reliable custom website development company, WebFox can help you get a scalable website that matches your business needs. With a skilled team of developers having specialization in multiple technology stacks we offer digital solutions that increase user engagement and help you create brand awareness. We ensure maximum ROI and ongoing support for your website. Get in touch with us to get a free quote for your custom website development requirements.
Conclusion
Looking at the benefits of custom web development, you must have got a clear idea of the importance of custom development. It will help you make informed decisions to integrate the relevant functionalities to scale your business. You can also explore new business opportunities with custom websites.